Want to Host a RDCycle Bin?
By doing our part, we can make the Earth a better and greener place for generations to come. Textile recycling plays a huge factor helping to preserve Earth and it's resources that are dwindling. RDCycle prides itself on convenience, not only for the Bin Host – but for the people that place items in the bin as well.
By hosting a RDCycle bin you are not only driving potential new customers into your business or organization, you are giving the people that patronize your business an easy way to contribute their clothing and get behind textile recycling
RDCycle prides itself in taking exceptional care of its bins by providing a quick and prompt service to go above and beyond for its Bin Hosts.
By offering a less than 24 hour response to any calls or complaints, RDCycle ensures that its own image and image of the host site reflect the highest standards in the textile recycling industry.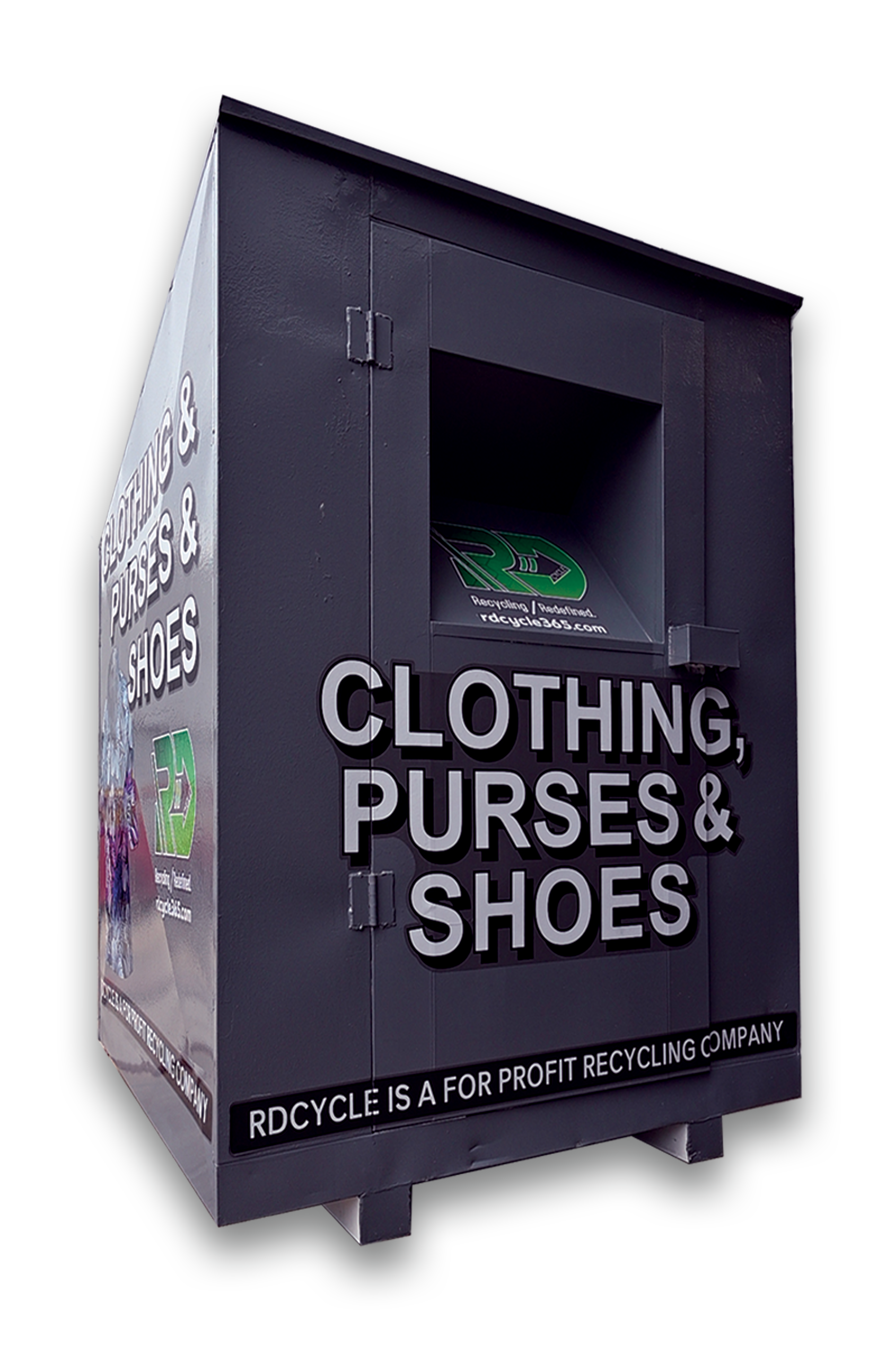 If you are interested in hosting a RDCycle bin.
Please fill out the form below.
We look forward to working with you to make the world a better, cleaner place for future generations!
Some of the Earth's Greatest Landscapes are Threatened by
Sprawling Landfills in both Urban and Rural Areas
RDCycle aims to protect our greenspace by eliminating unnecessary waste and recycling instead, but we cannot achieve our goals alone